Check out the events calendar below and Facebook for info on all RTP's upcoming events
Jul
28
Fri
Mass Demo – Carnival for a Frack Free Future!

@ Preston New Road
Jul 28 @ 9:00 am – 4:00 pm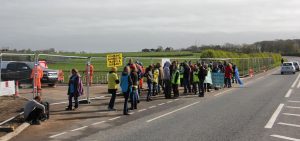 Don your glitter and join youth movements, families, activists and campaigners to come and resist Cuadrilla's attempts to frack in Lancashire and celebrate the last Friday of the month with a carnival!
This July, Reclaim the Power are heading to Blackpool to support the amazing local resistance to fracking. As part of a jam-packed month of action, every Friday we'll be hosting a family-friendly mass demo at the roadside of the site to show solidarity with the local communities and a broad and national opposition to fracking. On Friday 28th, we'll be thinking about how we can create a better world for future generations.
There'll be performers, speakers, face-painting and workshops to enjoy, and we encourage you to wear your best carnival-themed outfits, the brighter and more eye-catching the better! If 100 people come to the site, Cuadrilla have to stop work.
We will walk down from Maple Farm at 8am, although if you arrive later you can join us at the gate at any point. There will be an evening meal at Maple Farm at 6pm.
Jul
29
Sat
From short conversations great movements grow: sharing lessons from the successful campaign to ban fracking in Ireland

@ Maple Farm, Preston New Road, Lancashire
Jul 29 @ 2:00 pm – 3:30 pm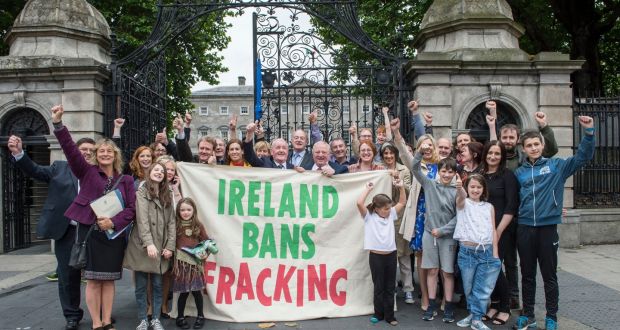 "From short conversations great movements grow."
Sharing lessons from the successful campaign to ban fracking in Ireland
Date: Saturday 29th July 2017
Time: 2pm – 3.30pm
Location: Maple Farm Community Info Hub, Preston New Road

On 6th July 2017 a ban on fracking was signed into law by the President of Ireland. This victory was the result of six years struggle by communities who built a successful movement to resist the fossil fuel industry in the Republic. Meanwhile, 
ongoing plans to frack just over the border in Northern Ireland threatens to put
 this victory in jeopardy.

In this workshop, activists from both sides of the border will share the story of the win in the Republic, highlight some lessons learned along the way and invite reflection on how our movements can support each other – particularly in the context of ongoing struggles in Great Britain, Northern Ireland and elsewhere.