Saturday 14 July 2-5 pm - RtP London meetup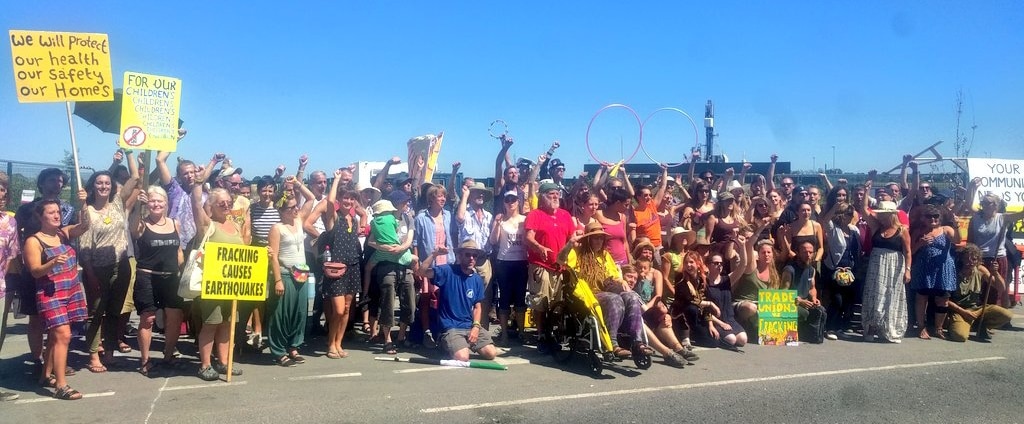 When: 2 to 5pm, Sat 14th July
Where: Room S116, Paul Webley Wing (Senate House North Block), SOAS
Post the hugely successful Block around the Clock, it is time to re-group as a regional branch of Reclaim the Power and plot our next moves in the fight against fossil fuel extractivism. And as you may well have noted, there is plenty to be resisting in the current political climate.
This is an open meeting for anyone interested in getting involved / wanting to dabble in Reclaim the Power escapades at the London level and beyond. It doesn't matter if this is your first meeting, or your 75th, or that you've not been able to make it to a meeting for over year – we need everyone to pull together to get shit done! Collectively, our action is powerful.
We will talk about what happened post Block around the Clock, how we react to the first frack in Lancashire (or elsewhere for that matter!) and we will definitely be talking about Heathrow. We will circulate an agenda closer to the time, and we absolutely welcome your suggestions for things we should be doing (or not doing!) more of.
We may well then go to the pub afterwards.
Please invite everyone you would like to see taking or supporting direct action for social and environmental justice. If you use social media please click 'Going' here and invite/share: https://www.facebook.com/events/1743354589118354/