Why we got together to Reclaim the Power
Reclaim the Power (RTP) is a UK based direct action network fighting for social, environmental and economic justice. We were particularly active in 2013 to 2019 supporting communities fighting fracking, new coal, airport expansion and the UK's 'hostile environment' towards migrants. We've organised protest camps, blockades and occupations of fossil fuel infrastructure and their supply chain services. Like many groups, we largely went into hiatus during the COVID19 pandemic.
In 2022, as bombs fall in Ukraine and Europe discusses its dependence on Russian fossil fuels, the issues that Reclaim the Power organise around are as pertinent as ever. Where do we get our energy from and who decides? What are the corporate interests blocking the transition to a clean and sustainable future? How do we dismantle the racist border regimes that migrants and refugees face in an unstable world?
Following the victory against fracking (in Britain) and the end of covid lockdown, the RTP network is going through a period of reflection to re-think our role in the wider movement ecology. For the most up-to-date information, check out our Twitter and join our mailing list below.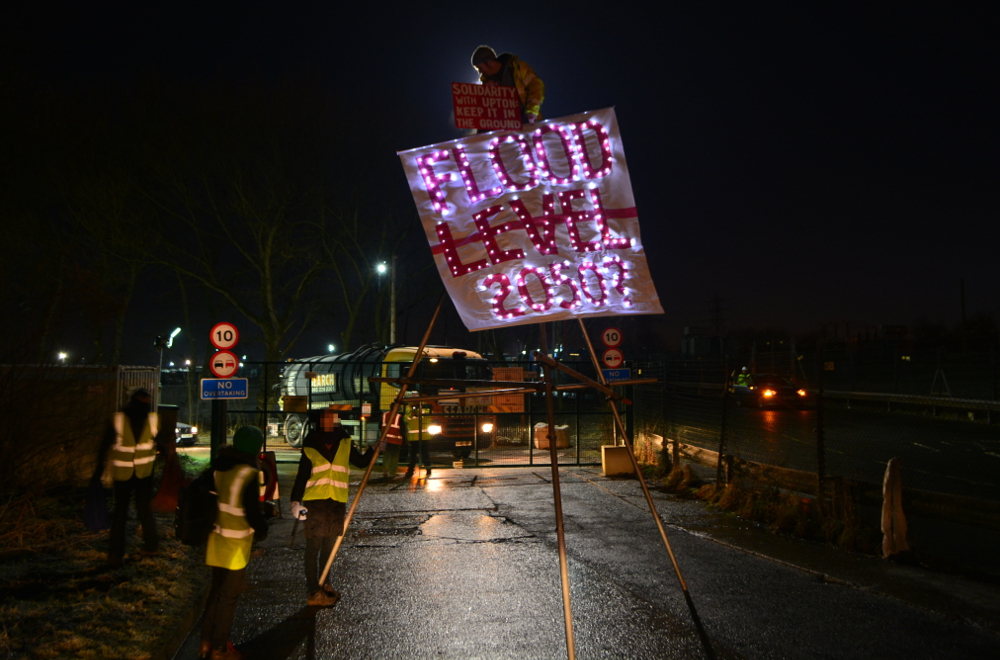 CLIMATE CRISIS
After decades of organising, the climate movement has forced the UK government to set emissions targets. We need to meet these in a fair and equitable way.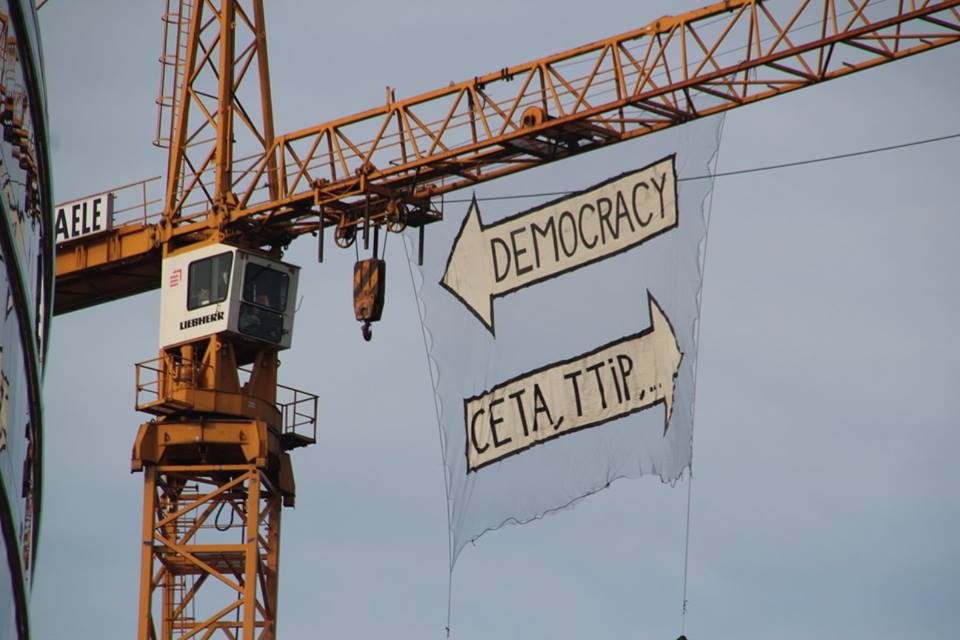 ECONOMIC CRISIS
We need clean affordable energy in warm, insulated homes. Instead the cost of living is soaring and many must chose between heating and eating.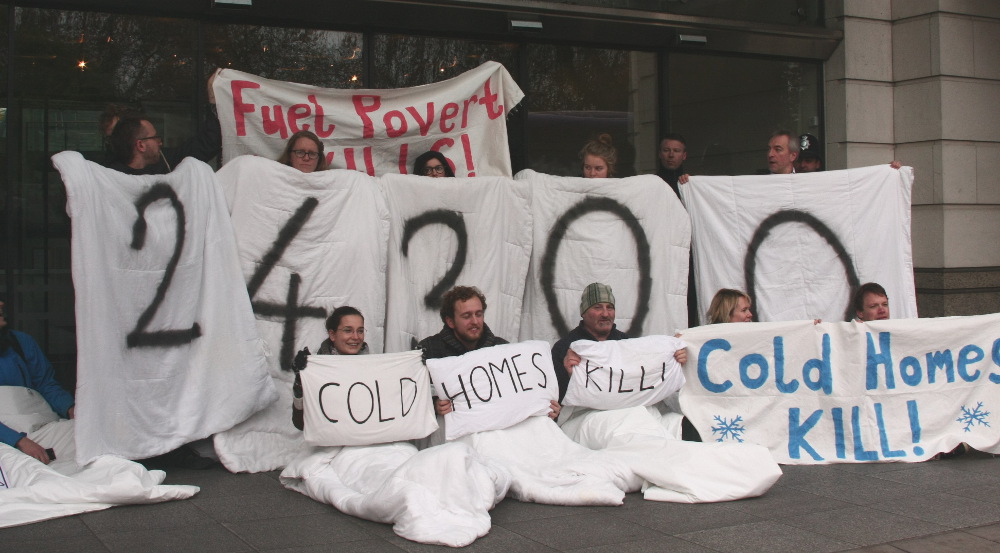 SOCIAL CRISIS
Austerity cuts to our welfare system and public services have deepened inequality and undermined our social support systems. We need to re-build our social fabric with solidarity and mutual aid.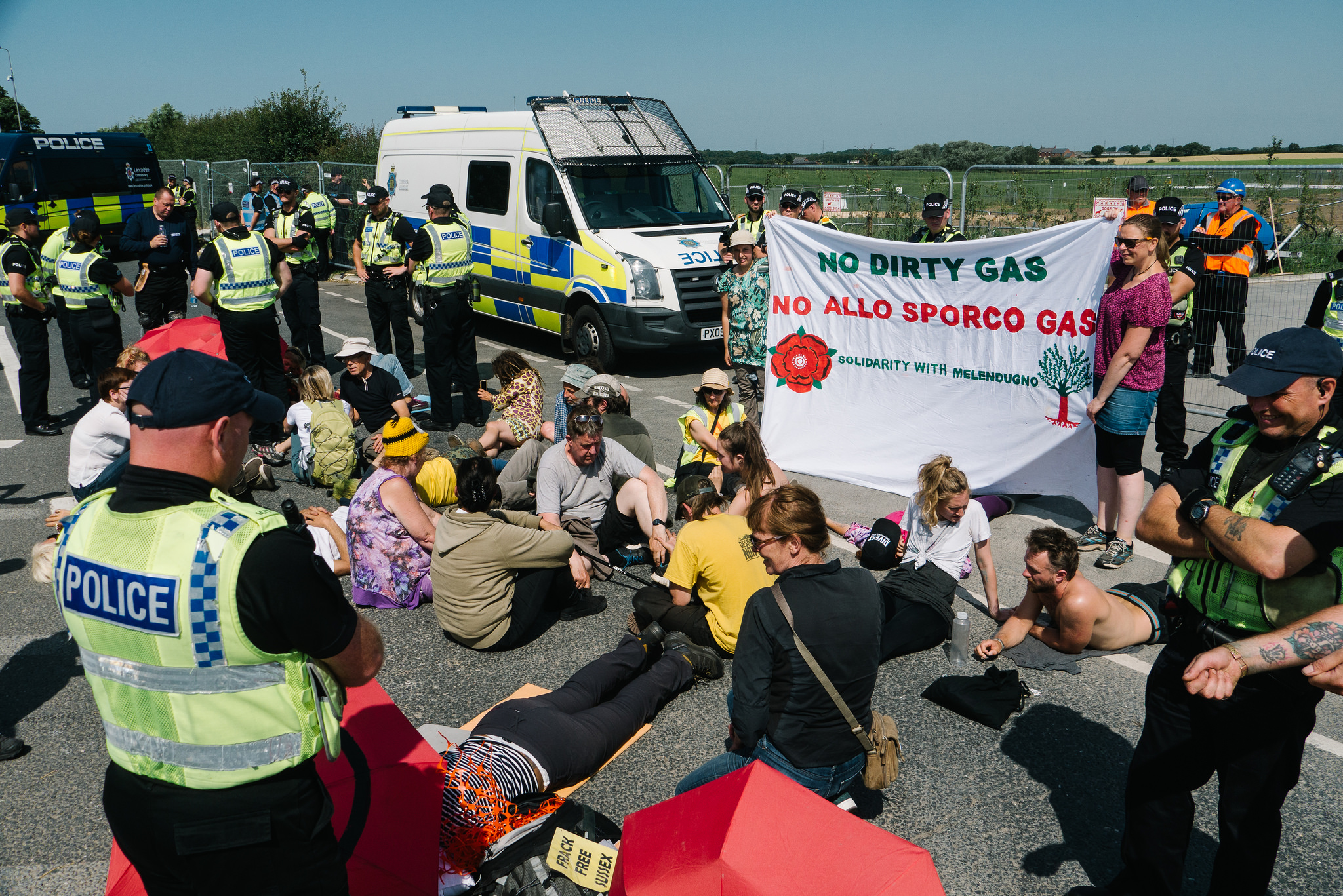 Why we must stop the Dash for Gas
Between 2012 – 2022, many new gas-fired power stations were planned for the UK. Despite overwhelming evidence that we're rapidly heading towards catastrophic climate change, these plans rip up the Government's own legally binding commitments to reduce greenhouse gas emissions; they will actually make us even more dependent on fossil fuels in 2030 than we are now.

GAS ISN'T GREEN
Gas is a fossil fuel; when it burns it releases carbon, just like oil and coal. Proposed new gas power stations would keep us locked into decades of greenhouse gas emissions.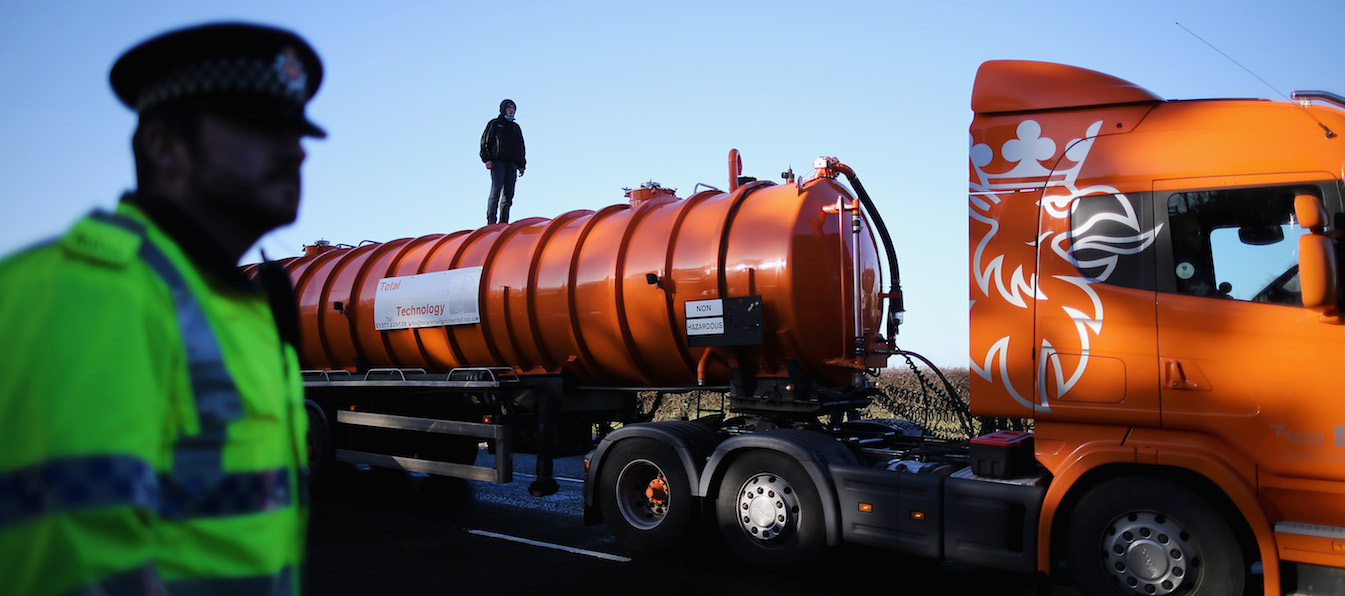 GAS ISN'T CHEAP
The cost of living crisis we face in 2020s has been the product of government decisions and fossil fuel interests to keep us using gas. Instead of investing in clean, renewable energy and ensuring new homes are well insulated, the Conservative government has blocked onshore wind and scrapped building regulations for energy efficient homes.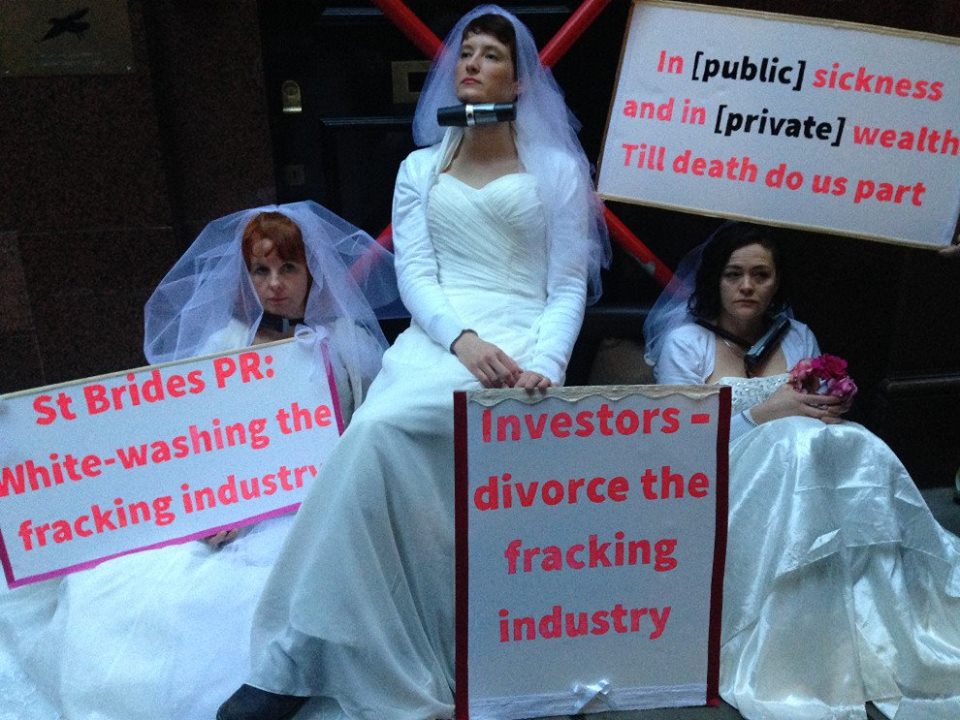 GAS ISN'T FAIR
Soaring energy bills are forcing millions of people into fuel poverty in austerity Britain.